Carolyn Bichoupan, Esq.
Tel. (516) 482-1186
Email: [email protected]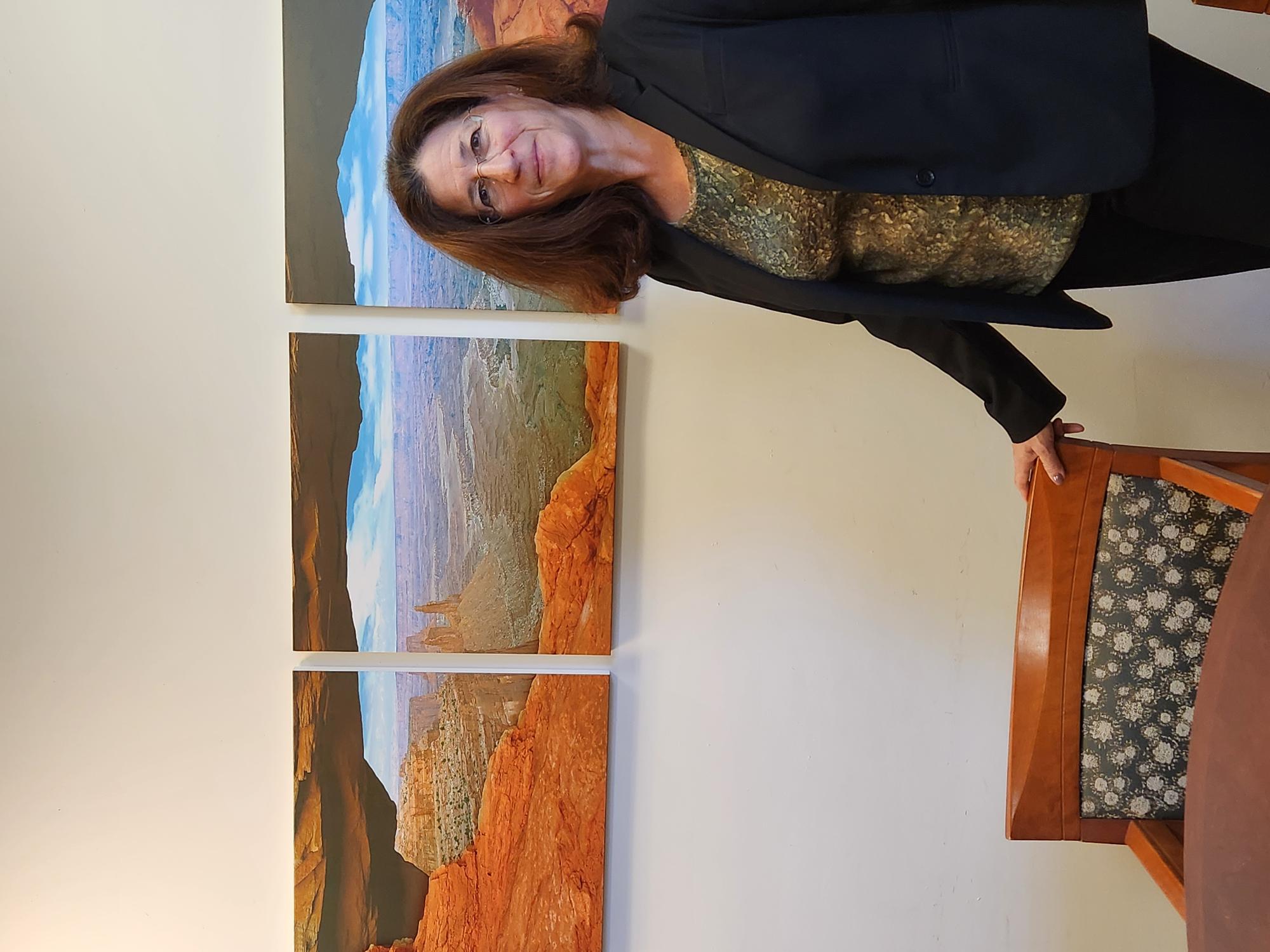 Carolyn joined the Law Offices of Robert Bichoupan, P.C. in 1998, after focusing for 5 years as an employment discrimination and civil rights litigation attorney at a boutique firm in Nassau County, where she successfully represented both plaintiffs and defendants in trials and mediations in State and Federal Courts. Upon joining the firm, Carolyn expanded her practice to include general and real estate litigation, as well as probate and administration. Carolyn is well experienced in appellate practice, having filed and won numerous appeals.
Areas of Practice: Employment Law, Real Estate Litigation including tax lien foreclosures and quiet title actions, Contract Law, Probate and Administration, Landlord/Tenant Matters, Business Disputes, General Litigation, Appeals
Education: Carolyn received her J.D. from Boston University School of Law, where she was editor of the International Law Journal and worked as a student attorney for the Boston University Legal Aid Program. Carolyn received her B.A. from Brandeis University, graduating cum laude.
Bar Admissions:
New York State Appellate Division, 2nd Dept. (1992)
United States District Court, Eastern and Southern Districts of New York (1992)
Superior Court, State of Connecticut (1991)(inactive)
Court of Appeals, Second Circuit (1994)
Court of Appeals, Federal Circuit (1992)
Ancillary Positions:
Member of the Board of Education at Temple Beth Sholom, Roslyn Heights, NY (2005 - 2015)
Member of Board of Trustees at Temple Beth Sholom, Roslyn Heights, NY (2010 - 2011)
Member of Legal Committee at Temple Beth Sholom, Roslyn Heights, NY (2011 - 2016)
Member of Roslyn Chamber of Commerce