Bruce H. Ashbahian, Esq.
Tel. (516) 482-1186
Email: [email protected]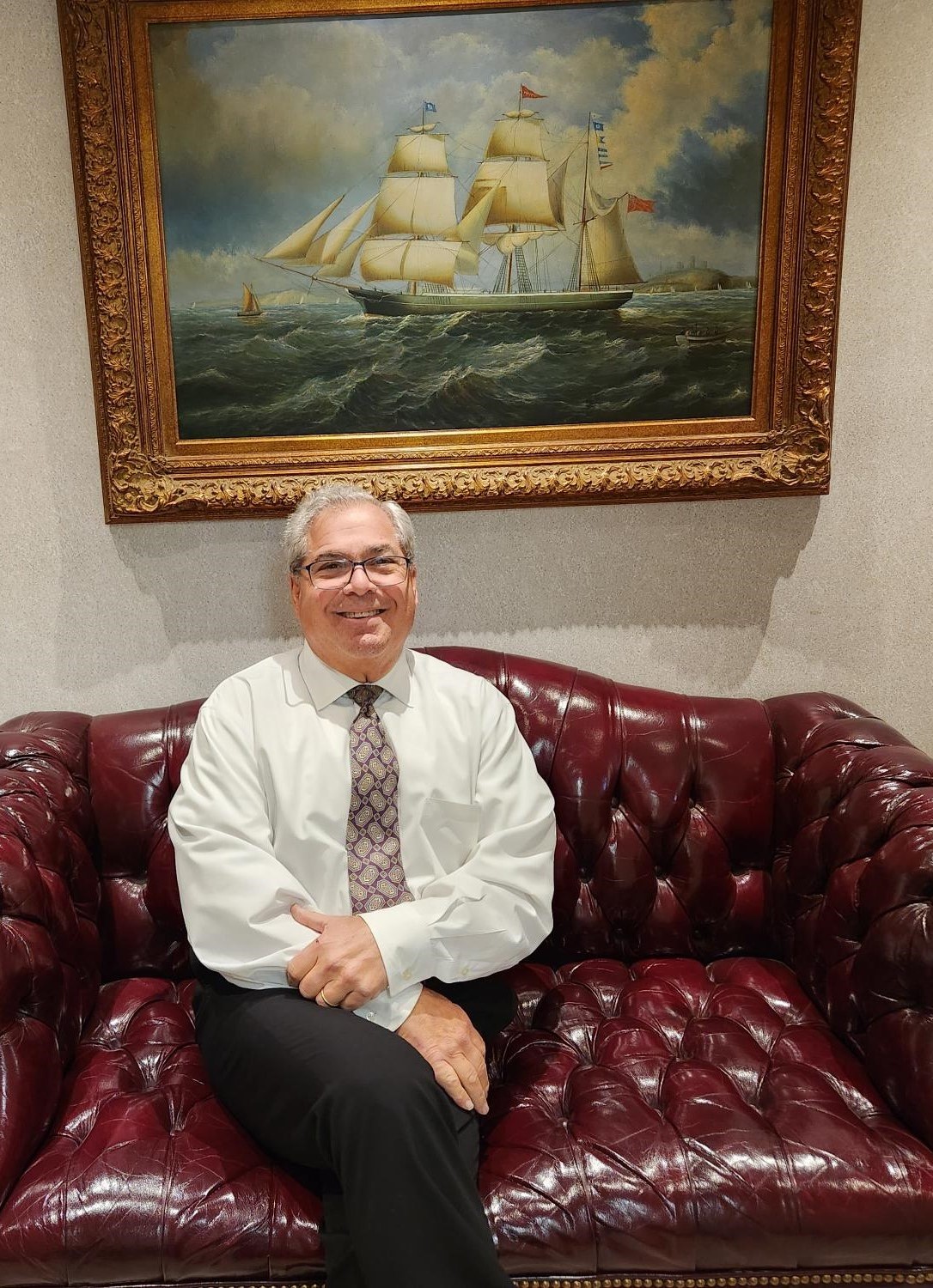 Bruce joined the firm in March of 2020 as an Associate Attorney. Prior to joining our firm, Bruce was associated with the firm of DeRose & Surico, first as a clerk while in law school, then following graduation as an Associate, and eventually as a Junior Partner.
Bruce practices in the areas of transactional real estate, representing both institutional and individual clients, advising and representing them in the purchase, sale, financing and leasing of residential and commercial real property, as well as most residential and commercial Landlord/Tenant matters. His practice also includes all aspects of residential and commercial foreclosures, representing institutional as well as private lenders, and the representation of purchasers and sellers of businesses including related matters such as the formation of corporations, Limited Liability companies, and the drafting of partnership and shareholder agreements.
Bruce has also served or has served the community as either legal advisor or board member of several New York and/or National not-for-profit organizations.
Education: Bruce graduated from St. John's University School of Law with a J.D. in 1986.
| | |
| --- | --- |
| Bar Admissions: | Bruce is licensed to practice in the State of New York and is an inactive member of the Florida Bar. He is also admitted to the United States Bankruptcy Courts and District Courts for the Southern, Eastern, Northern and Western Districts of New York. |